Thurs., March 5, 2015 2-3 p.m. EST
Join Relyco check security experts for a quick and information packed webinar of what you can and should do to prevent fraud from happening to you.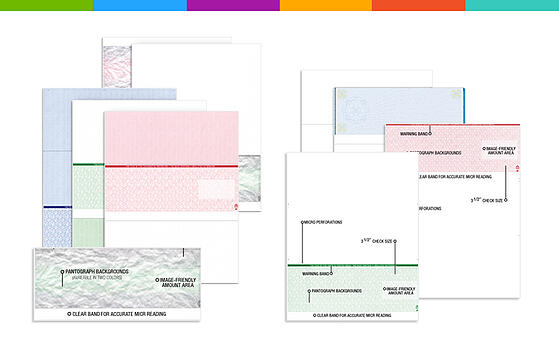 Topics will include:
Check fraud statistics
Check fraud techniques
Advanced check security
MICR (Magnetic Ink Character Recognition) technology
And more...
Fill out the form to join us!